WW2Steel.com
page last modified 6May
'13
Gas Guns!


I have been working with this guy for years now, and have only heard good things about his products. I have used them personally, and like them. His equipment is exactly what MY GAS GUN MANUAL is based around.
For info on gas gun items please contact Steve at the following link: steveleesmith@hotmail.com
To contact me, for the website or any other pages on here: mdows@ww2steel.com
With my new web hosting service I finally have a video!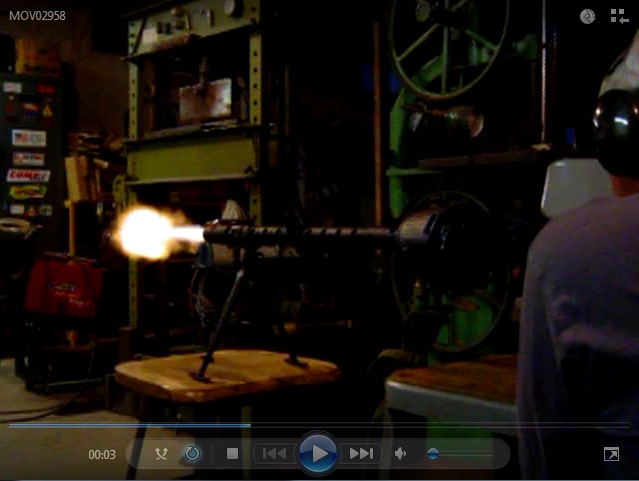 (Video opens in a new window, give it a few seconds to download. I strongly suggest turning down the volume on your speakers. )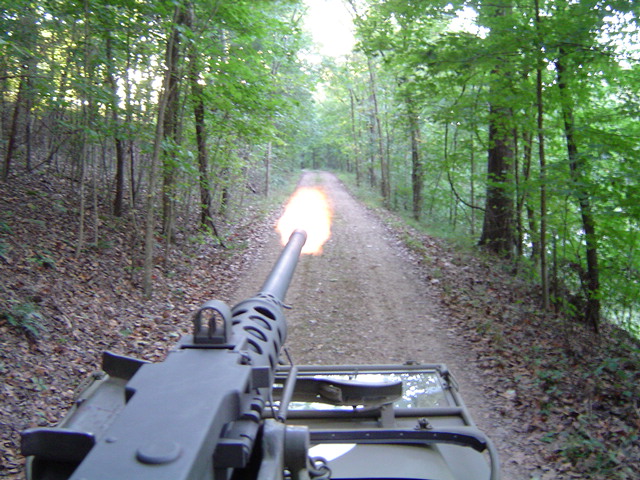 (The ACTUAL muzzle flash from a .50 using Steve's kit. The flash is NOT photoshopped.)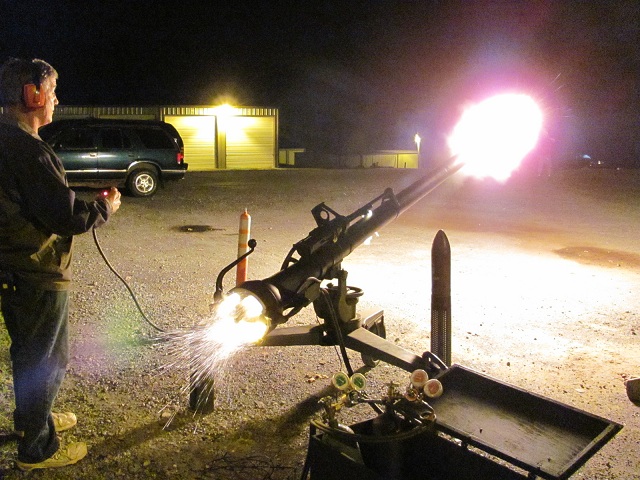 (A 105mm recoilles firing. The sparks are expelled machining dust during these first few shots.)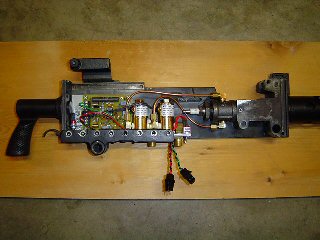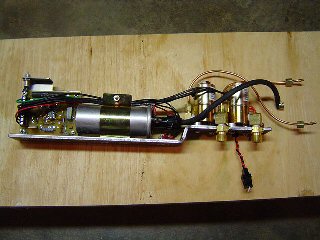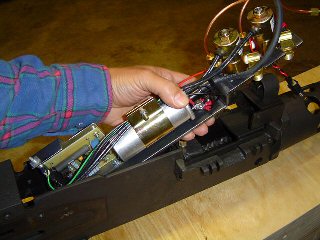 (Browning conversions! Left to right: a .30 conversion installed, a .50 conversion kit, a .50 conversion kit with a dummy gun)

Do-it-yourself machine gun and cannon simulator kits:
Circuit boards custom made for your gun-$75 each
(please indicate the type gun you are doing so the correct rate of fire can be set)
Propane/oxygen solenoid valves-$90 pair
Cylindrical ignition coils-$35 each
Circuit board and solenoid valve kit with plans-$165 each, includes shipping in the US.
(shipping extra on individual items)
Generic plans (plans only)-$20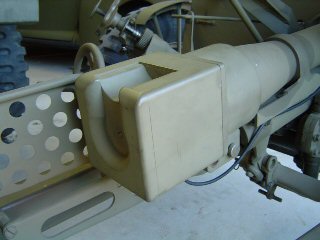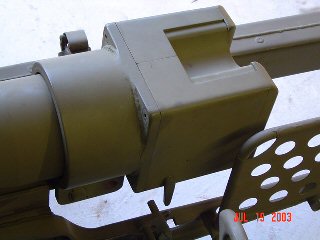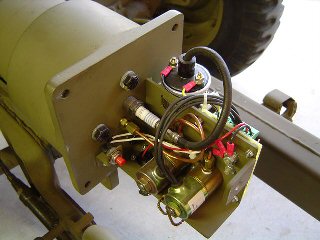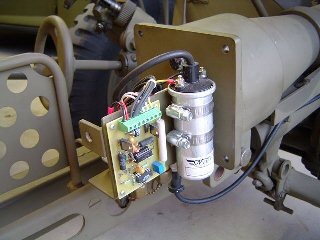 (A 37mm gun, adapted for semi-auto gas firing)
Special kits available for large cannons and multiple barrel guns.

Payment via personal or bank check mailed to:
Can also except Paypal under the email address below.

Steve L. Smith
20 Craigwood Ln
Clarksville, AR 72830

Phone: 479-754-2894
e-mail: steveleesmith@hotmail.com



(The sequencing & timing circuitry board, solenoids, and ignition coil.)

Some other pics of Steve's equipment: